We had mentor traning in Campus last week ( July 2020)…
Moving into a new country, a new environment, and a new culture is a big challenge that was accepted by every international student. This unknown experience turns into an enjoyable interesting and easy one to go through by having a mentor besides your side who supports and guides you, clarifying the following chapter of your life.
Mentors team at the University of Miskolc, supported by HÖOK and the University of Miskolc shows a precious combination of Hungarian and international students who work effectively as a team to provide the maximum help and support to freshmen despite all the unexpected situation we are living.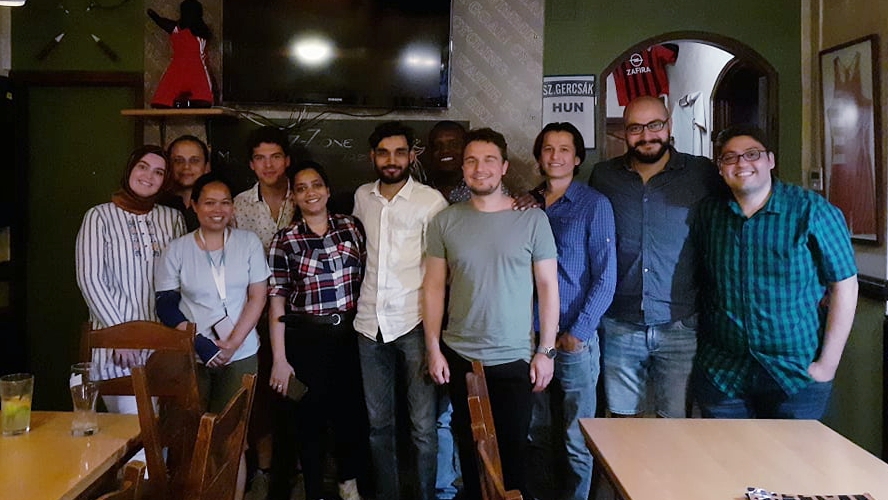 Usually, the mentors go through a unique training camp to acquire the needed knowledge and practice for their following tasks. This year, it was a different experience. We had an online training. Important topics like understanding our personalities, the roles and tasks of the mentor, and the intercultural differences were included. After that, we joined an online conference as a part of the big network all over Hungary and followed by a round table training in smaller groups on real cases that can be faced.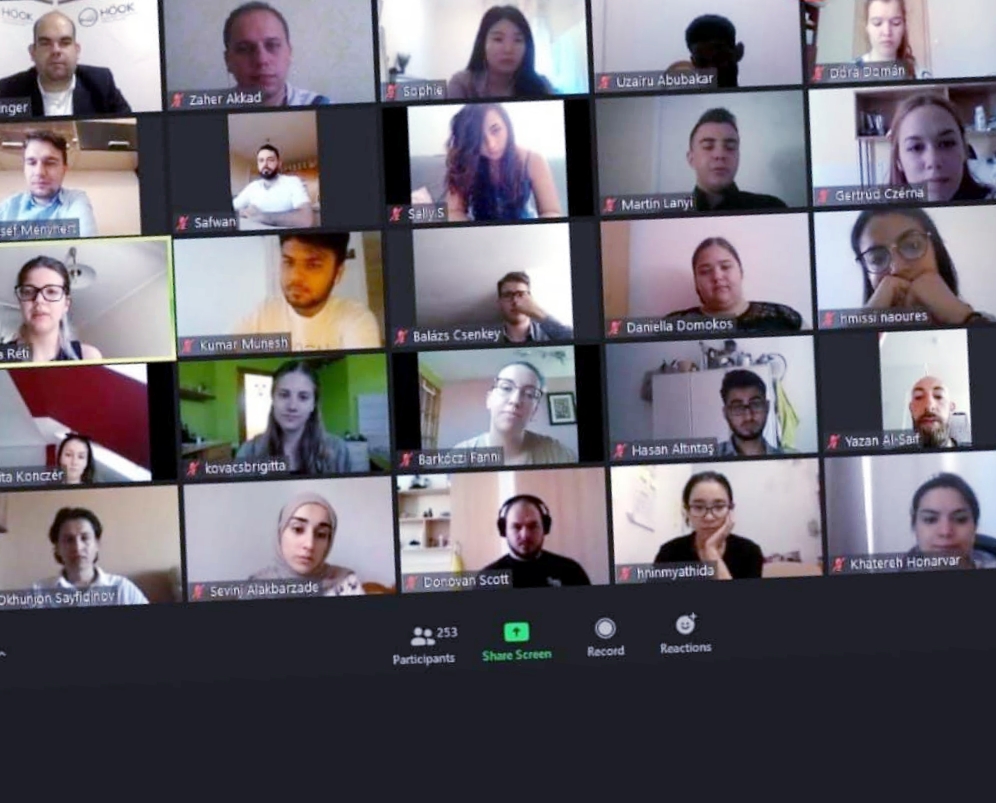 Later, as mentors' team in Miskolc, we met and discussed the challenges that we face with the current situation, pros and cons of online training comparing to real one, and sharing the plans and ideas of the activities and events for our mentees either in person or online. The pandemic affected everything in the world, and it made us uncertain about many things. However, what we are certain about is that we are ready to adapt depending on any situation in order to help our mentees in the best manners.
(Zaher Akkad)